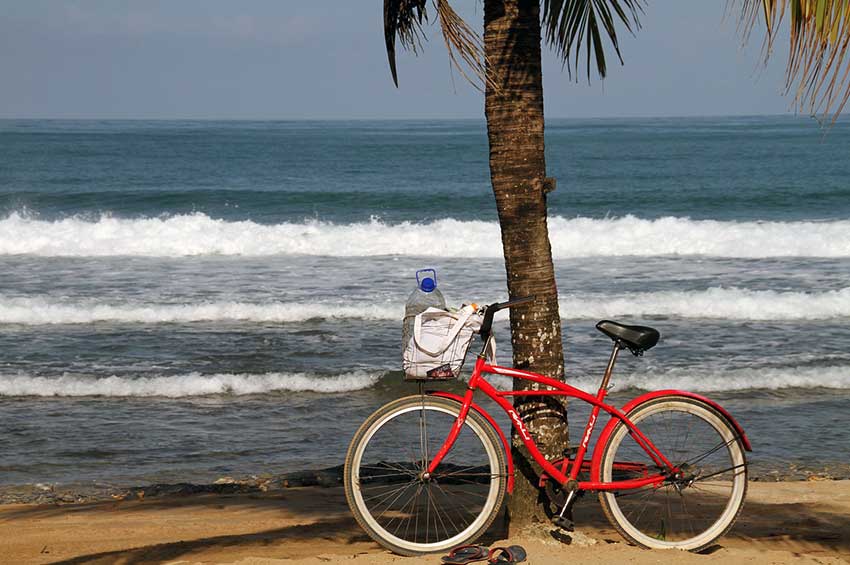 I'm telling here about 5 necessary bike cleaning kits for your bike which really make the job easy and fast.
Is your bike losing glow, not serving well?  You are not too attracted as you were earlier.  It's no matter to getting back the glow of your bike and running smoothly as you were enjoying at the very beginning.
Most of we do not clean our bike regularly. As we are busy with essential works/jobs. You've not enough time to clean your parlor bike.   As a result, the dirt and grime are overgrowing on the drivetrain. It might be the cause of damaging of braking surface, rim brake as well as losing glow of your crazy bike.
Do you know some of our easy tips and cleaning kits can make this hard job too much easier? Get your bikes glow as like as new one and ride it smoother.
Let's introduce with that time-saving bike cleaning products-
1. Bike Chain Cleaner: Park Tool's CM-5.2 Cyclone Chain Scrubber
The chain is one of them those are most essential parts for a bike.  It also plays a vital role to running fast and smooth riding your bike.
Cleaning chain is too much hard. Clean it in an easy way and get back the shiny medal of your loving bike.
No tension, just take the Park Tool's CM-5.2 Cyclone Chain Scrubber and follows the instruction as mention below. It will make the job easier.
2. Bike Cleaning Spray: Muc Off Bike Cleaning Trigger Spray
You can use hot soapy water to clean your bike. But it better to avoid. Soapy water might be the cause of damage your bike's paintwork and scratch in the frame.
To avoid the risk you can use Muc-Off MOX-904 Nano Tech Bike Cleaner. It will save your time as well as easier to remove the toughest mud and grime easily. It's a specially designed and dedicated bike cleaner kit.
3. Bike Cleaning Degreaser: Oil Eater AOD1G35437 Cleaner Degreaser 1 gallon
Some of the areas such as the chain and cassette, the grime is caked heavily. Those are really tough to clean.
You can easily rag and wipe them by using a degreaser on those areas. Oil Eater AOD1G35437 Cleaner Degreaser liquid cleaner can wash down the bike frame.
Get back the medal glow of your crankset and speedier by using a concentrated degreaser.
4. Bike Cleaning Brush: Park Tool GearClean Brush GSC-1C 11 Speed Drivetrain Cleaner
You can serve this purpose with toothbrush and old towel or cloth. Old towel and toothbrush will do the job if think to save a little bit money.
By spending only $4-$6, you can use a dedicated designed brush Park Tool GearClean Brush GSC-1C 11 Speed Drivetrain Cleaner which is optimized for the difficult areas. It will save your time and make the work easiest as well as a way to avoid the hassle.
5. Disc Brake Cleaner: Muc Off Disc Brake Cleaner
If you are enjoying your bike with disc brake, it's for you. This option not for those has no disc brake.
You can extend your disc brake pad's life using Muc Off Disc Brake Cleaner. It will clean all of nasty, dirt and grime which pick up by disc brake.
Last Word
Enjoy your ride smooth, amazing with your crazy bike. Take care of it to keep clean and tip top for every riding.
Your bike would become your best company in your everyday life. So keep it healthy and well fit to accomplish you.